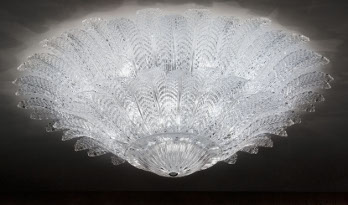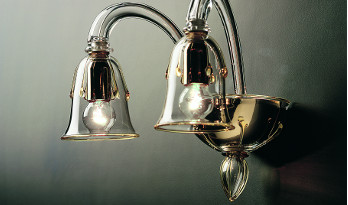 DE MAJO: Art is above all the joy of "doing".
DE MAJO IIluminazione was first established at the end of the second world war by Guido de Majo, who, having left his native Naples, moved to the Lagoon, and in 1947 founded his first glassworks on the island of Murano. Right from the first moment, although small in size, thanks to a discerning company strategy committed to product quality, this company played an important role in Murano glassmaking, becoming, in just a few years, a solid and consolidated industry.
Art for DE MAJO is above all the joy of "doing", as the poetry of everyday life, distilled immediacy that should not resort to interpretive acrobatics. Art as a message of good will, commitment and memory for future generations.
A longside the traditional production of Venetian chandeliers which still maintain their appeal, the company have introduced ongoing research to offer new expressive designs which draw creativity from the immense Italian cultural heritage.