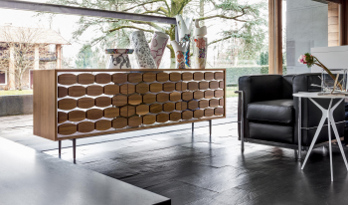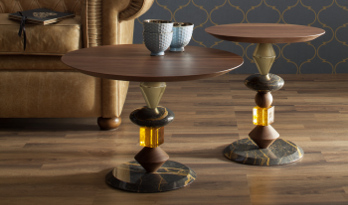 The new contemporary.
Tonin Casa certainly has a long story: it started more than 40 years ago, from scratch, as the company always says. The first step, was to produce shoe racks. Company wanted it's products to be the best possible example within Italian craftsmanship, so it has asked the most skilled artisans to do what they did best: to build flawless furniture.

This goal, that still remains Tonin Casa main objective, led it towards a more modern production, in the '90s. The company has called designers and architects, the most creative people it got the chance to meet. Tonin Casa wanted a new wave to shape Italian tradition. It was hard and exciting, and it made the company grow faster and faster; it taught it what it needed, to create products filled with energy and empathy, products thought to be part of their owners' lives, forever.