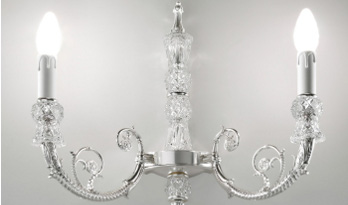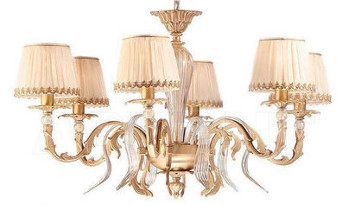 Innovation and design. Quality and refined style.
Il Paralume Marina is standing out as one of the best international light manufacturing companies that became a synonym of luxury, elegance, quality and Italian Style.
Every item is fully produced by Italian handiwork, using materials such as Murano Glass, the very pure italian Crystal, the original Swarovski and high-quality fabrics like silk, silk chiffon and organdie.
Timeless atmospheres are created by the unique reflection of the Swarovski crystal and create a warm and fascinating light. This stirrs sentiments that enrapture and make a dream...this is Il Paralume Marina lifestyle. This is what every single piece of this unique collection contains. Let yourself be allured!