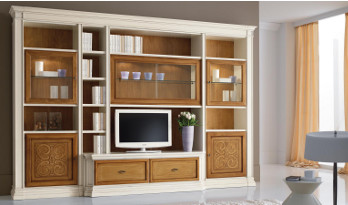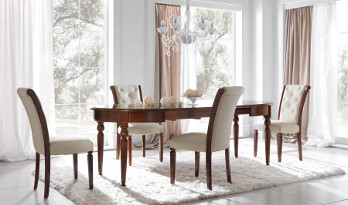 Fifty workmanlike years
Fifty years of passion have transformed a craftsman workshop into a leading manufacturer factory, which nowadays produces everlasting original design and top quality furniture.
Stilema produces masterpieces. It has inherited the artistic vein of the famous ancient craftsman, who constructed the noble and prestigious architecture of the awesome castles and wonderful palaces of the enchanting Montefeltro hills.
100% Made in Italy. The company uses only first choice wood and materials. Stilema furniture guarantees quality and respect of the original Italian traditions.