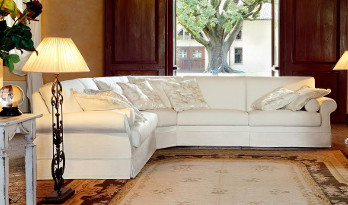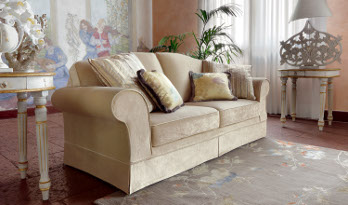 Longstanding experience in the upholstered furniture sector
Since it was founded in 1976 by the De Marchi brothers, during the sub-supplier period of the factory in San Martino di Colle Umberto, ongoing improvements has enabled the company to grow quickly. It has changed from an artisan business to the present-day company.
The Mission of the company is to create and produce sofas and armchairs, turning design and high-quality manufacturing into values within everyone´s reach.
Every detail of each item is the outcome of meticulous craftsmanship that is clearly visible. Fine trimmings and a skillful balance of colour contrast and matches.