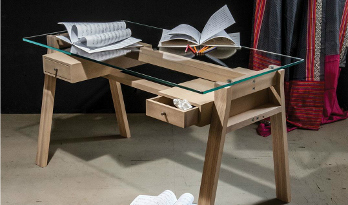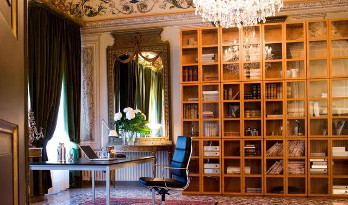 IFT DESIGN
is a company from the region Marche, where time has stopped. The best wood is combined with meticulous and masterly work. Persons do their best to offer the finest product.
Book landed in New York City in 1978, in the large "Abitare" shop on 57th Street, opened by Techinteriors. The store was teeming with designers and design enthusiasts. It was very emotional to hear New Yorkers trying to speak Italian, looking at The New York Times Design Section, where Book dominated the front page.
Woody Allen was preparing to shoot Manhattan. And for the main character's apartment he asked for the most intellectual and quintessentially "Manhattan" furniture available: a large white Book wall.