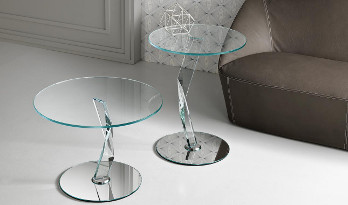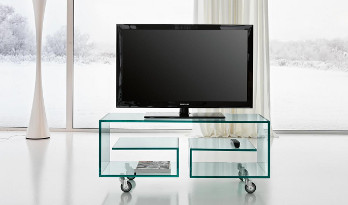 Tradition and Technology
Glass can form single pieces on it's own and fits perfectly in any room or surrounding context.
Furniture, containers, ornaments and even architectural or design features; the thousand different facets of glass are ideal for furnishing with discretion and refined elegance.
It is for this very reason that Tonelli Design has chosen the glass and creativity of well-known designers.