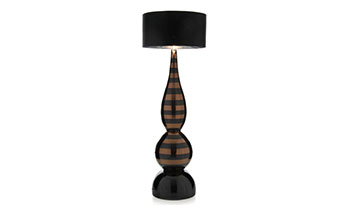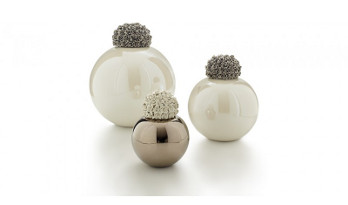 Elegance as objective
Since half a century, the family Battocchio practices one of the most ancient languages in the world: the art of ceramic.
Manual skills, passion, traditions of centuries, research, sophistication of design...those are the ingredients, from which the final creations and the lines of lamps, chandelier, vases, mirrors are born...using high quality materials, all made in Italy, beginning from glazes, gold and platinum, Swarovski crystals and finishing with unique Italian creativity.
Hotels, SPAs, project studios, interior designers...are some of those in the world, who were conquered by the elegance of BS Collection.