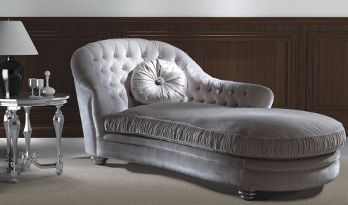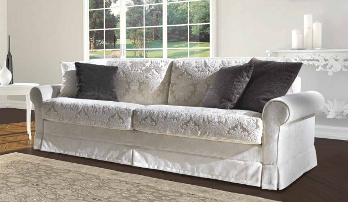 Elegance, style, design and quality: unique elements, united by tradition.
For three generations, Asnaghi's sofas and armchairs have been a feature of the most exclusive homes, appreciated by the company's refined, exacting clientele.
Company´s heritage, alongside the seriousness with which it approachs work, guarantees the high quality that marks out every product being produced: sofas and armchairs that reflect the sensibility of time, while also retaining the feel of tradition.

The company is proud to state that all of it´s products are made entirely in Italy, and specifically in a region – Brianza – where top-quality furnishings have been created for many, many years.