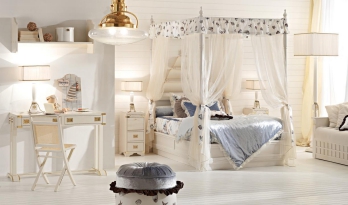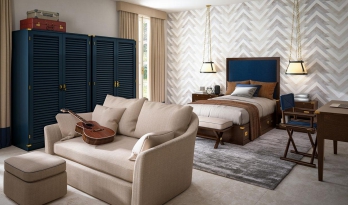 Original Furniture
Since 1960 Caroti is a constantly evolving Company anyway firmly anchored to its roots and to its territory thanks to 3 family generations dedicated to the design and construction of handmade solid wood furniture entirely Made in Italy.
Caroti has been on the International furniture market for 55 years, in this period the Company has pursued the mission of searching for materials and fine finishes and the development of performing production techniques, always ensuring delivery times and high quality standards thanks to the constant presence of the property at all stages of the supply chain.
In order to follow lifestyles and trends of contemporary design, Caroti Srl has renewed its offer proposing different collections that display a wide choice of furniture and home accessories for the whole house: bookcases, cabinets, cupboards, beds, sofas, tables and chairs.