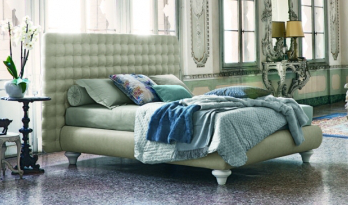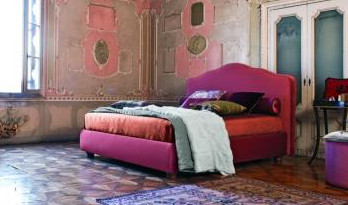 Serenity, harmony, distinction
A sentimental alchemy of past and present with no hint of nostalgia, but simply painstaking attention paid to details and balanced proportions.
The result is an orderly yet eclectic elegance, which is suitable for both at home and in formal surroundings. The ground concept is meant for those who love creating contrasts of style with surprising combinations.