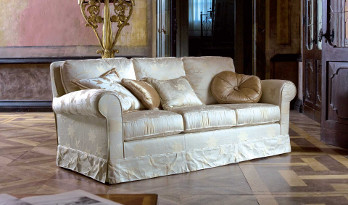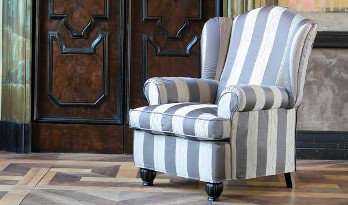 Quality and meticulous attention to details
The technology of the products remains tied to the craft of the territory. The usage of solid wood construction with interlockings and the use of the spring steel are unique.
The introduction of technological improvements was done with automatic cutting machines that allow the proof of the materials quality and creates results of the highest level. Manual cutting and tailoring proof of the product always remain the prerogative of the company.

In recent years, despite the global economic difficulties, the company has managed to maintain the quality objectives and constant research promoting a renewed area of taste. This has allowed the company to expand its international presence.