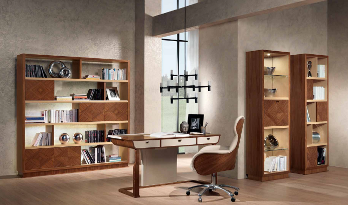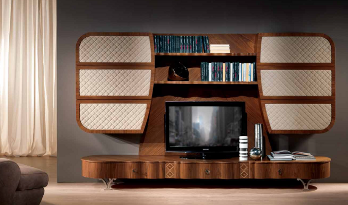 Carpanelli: High level of craftmanship made in Italy.
Carpanelli in a company based on family that has its origin in the artistic working of wood and in the very high level of cabinet making. A very long handicraft tradition: the company is Bottega d'Autore since 1919 when was founded by Giuseppe Carpanelli, famous and evaluated cabinetmaker.

Piece of furniture with classic and contemporary flavor, the Carpanelli products are made with selected materials, very precious woods and exotic essence, enriched by elaborate inlays handmade as many years ago, with mother of pearls details and precious stones and precious metals.
Every single piece is recognizable by a registered inlay trade mark, symbol of authenticity and in the meantime precious decoration.