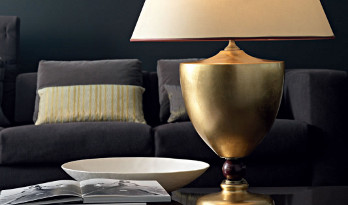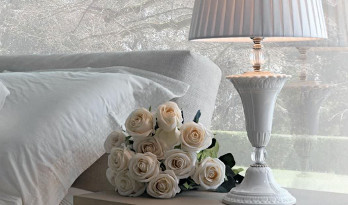 Le Porcellane - Unique Sign
Le Porcellane was born in 1948 in Florence, cradle of the Italian tradition for the production and processing of valuable raw material.
The brand Le Porcellane is characterized by the capable hands of their artists who have created the acceptance throught the world in the branche of Home and Lighting.
Over the years, their close attention to the stylistic evolution of living has led to changes in patterns, colors and décor. The contemporary influences led to the recovery of the tradition of using precious materials such as gold and platinum. Made strictly by hand in the precious Italy.