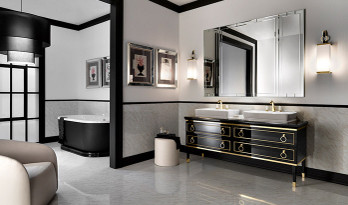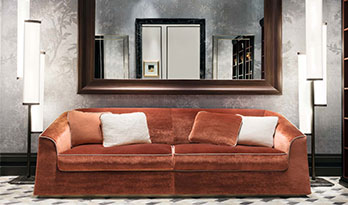 Interior design as scenic design
Oasis makes a wide range of furniture collections for the home and the bathroom. They have a range called 'Contract', which meets the residential and professional needs. Their products are entirely made in Italy - many even in-house - by expert hands according to the tradition, to ensure that every item is perfectly crafted, in line with the company's philosophy.
The traditional approach of the company, the eye for quality and fine materials, the use of modern technology are the elements allowing for maximum flexibility in their production and make them stand out in Italy and abroad.