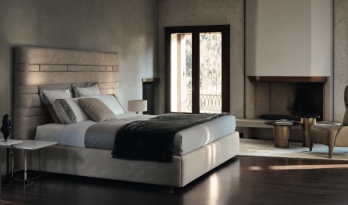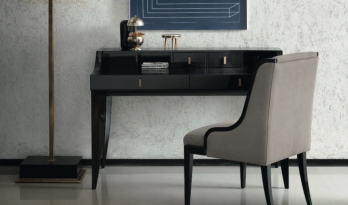 Crafter's touch in everything
Signorini & Coco's story starts out in 1973 with the production of fine hand-crafted furniture. The foundation for all its work is a quest for absolute stylistic perfection that encompasses the design of individual furnishings and collections, careful construction, finishing, and traditional processes such as carving, inlays, and handmade details. A consuming passion for classic furniture, rooted in a great tradition of craftsmanship that has been reinvented to create timeless new masterpieces.
The hand of the craftsman is one of the most important ingredients in every Signorini & Coco piece. This is the wondrous tool that creates finely crafted inlays, extraordinary carvings, traditional dovetail joints, elegant painted decorations, and glowing beeswax finishes.